Mid-Autumn BBQ in 2019
Views:219 Publish Date:2021-09-16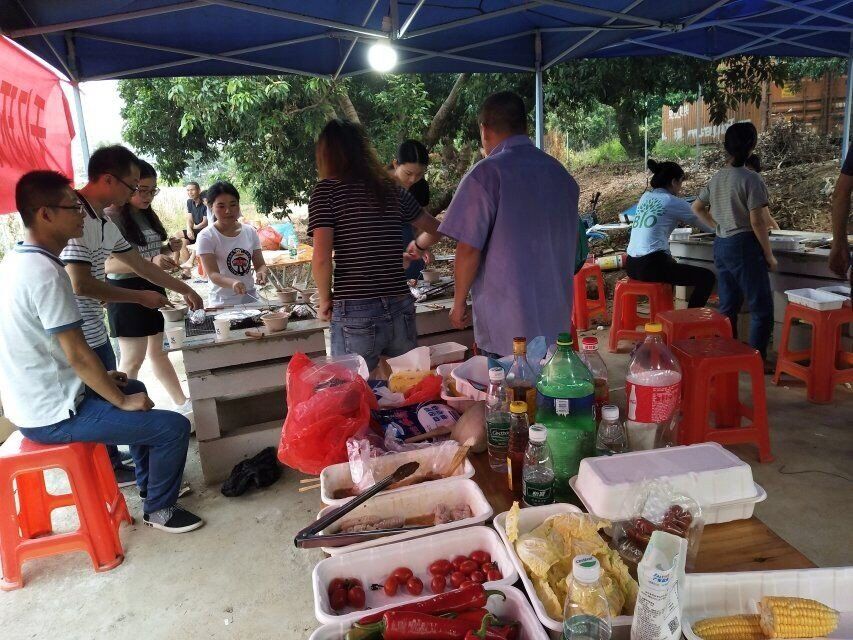 Mid-Autumn BBQ in 2019
In order to celebrate the traditional Mid- Autumn Day, KINYI hold a BBQ with the whole team. Our factory workers & office employee were attended.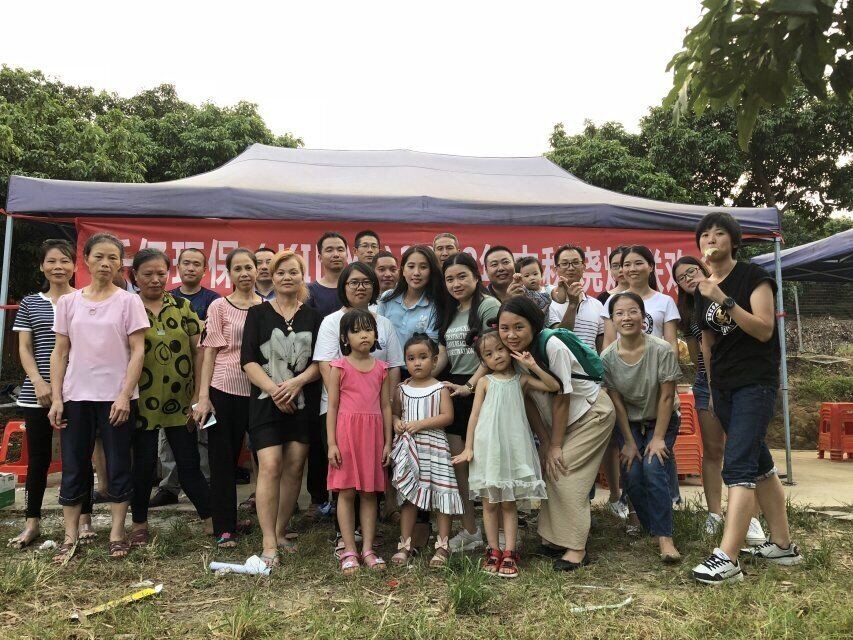 Group Photo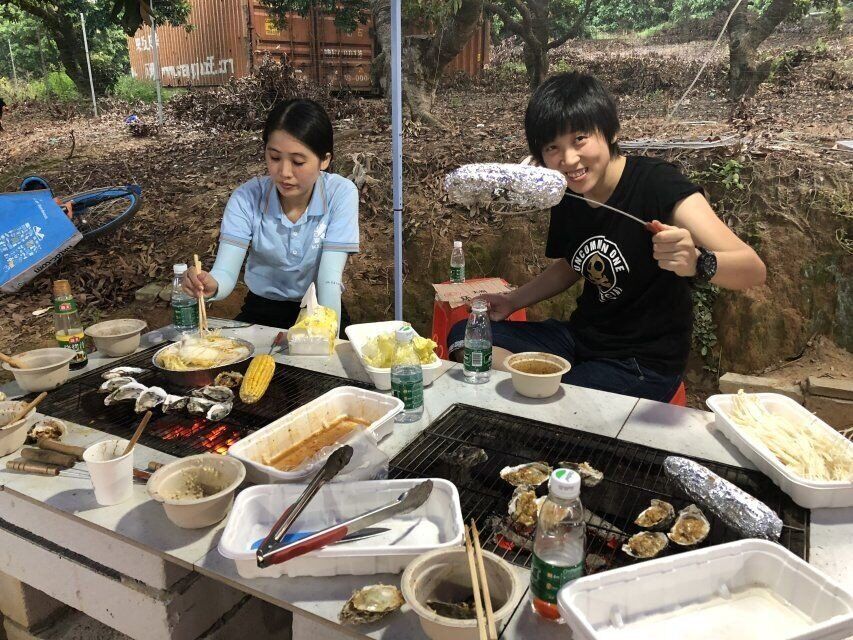 Have one, please. Pay attention to the food cotainers, it is produced by ourselves.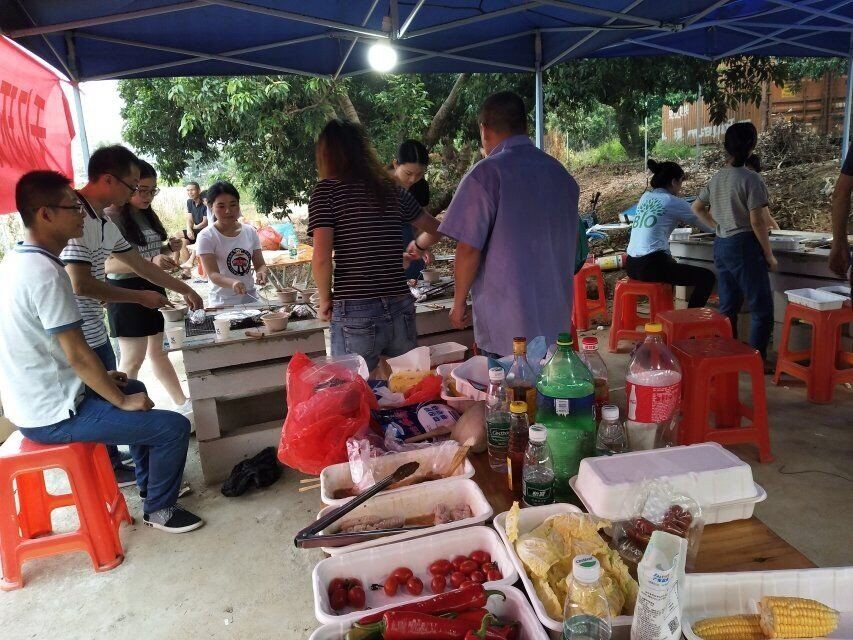 Bake up! Use the eco friendly, biodegradable food packaging.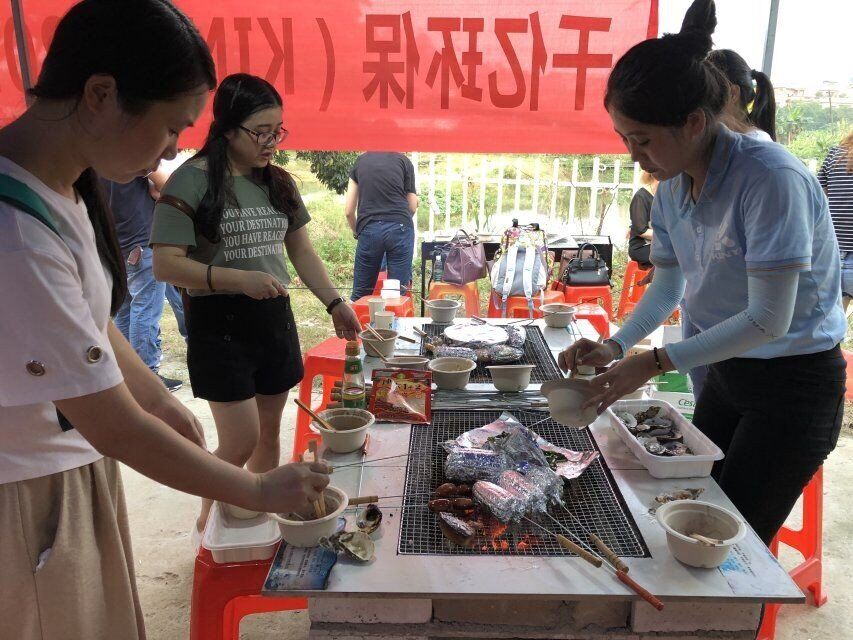 One more photo. The bowl is both oil-resist & water-resist.