Annual Dinner in 2020
Views:259 Publish Date:2021-09-16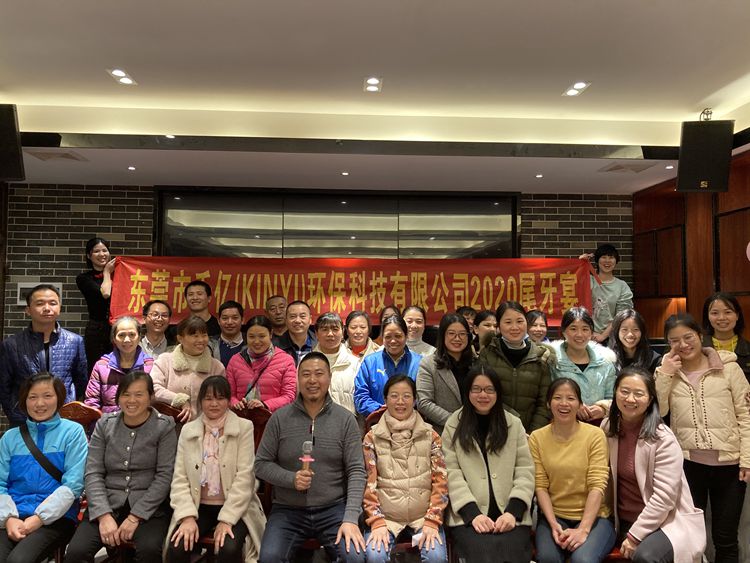 Annual Dinner in 2020
In the year end, KINYI team celebrate the new year together. Have a warmful & nice night.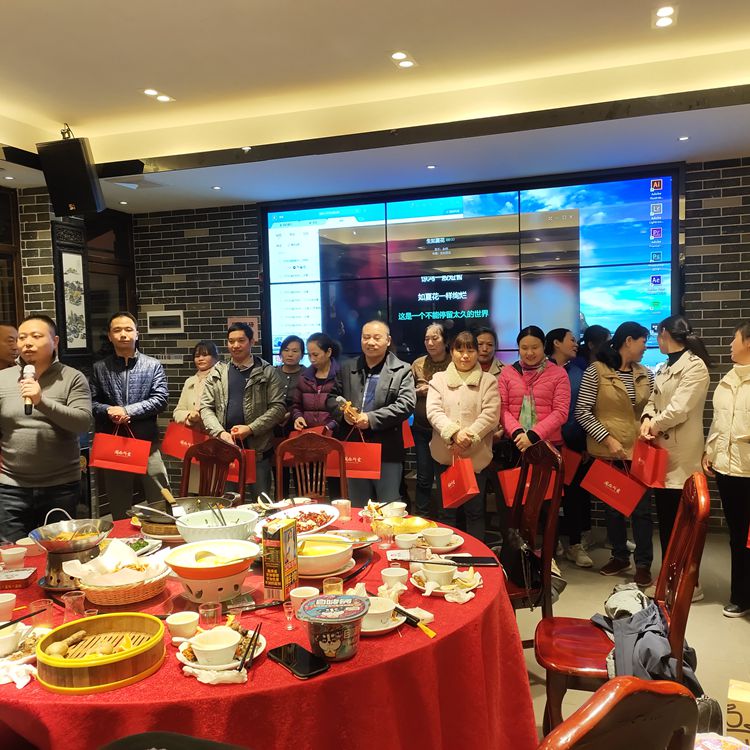 In order to thank for our workers support, our team prepared a gift for every production workers.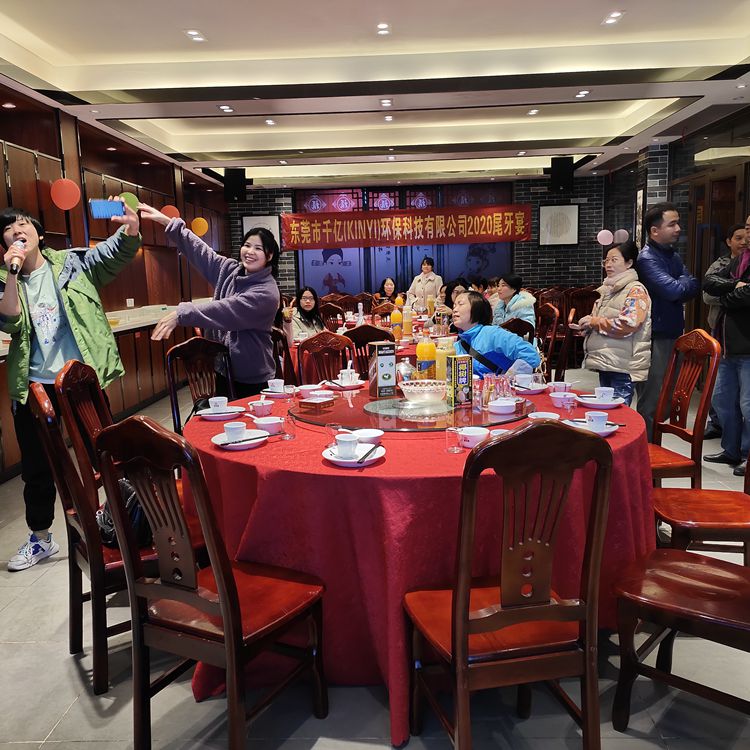 Have a dance before the dinner start.Enjoy it.
Annual Dinner Start...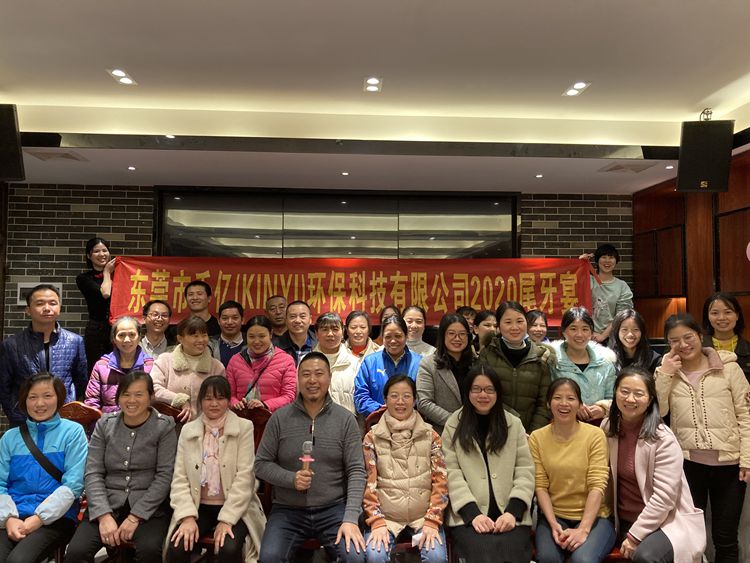 We are family. Family photo here. Warmful night.